A chief system managing master systems.
A chief system manages master systems. The chief system orders optimization processes to each master system and get reports of the optimization results from those master systems.
The chief system and Chief class is built for providing a guidance for external system module. You can study how to intergrate a system with external network system following the example, the chief system and Chief class.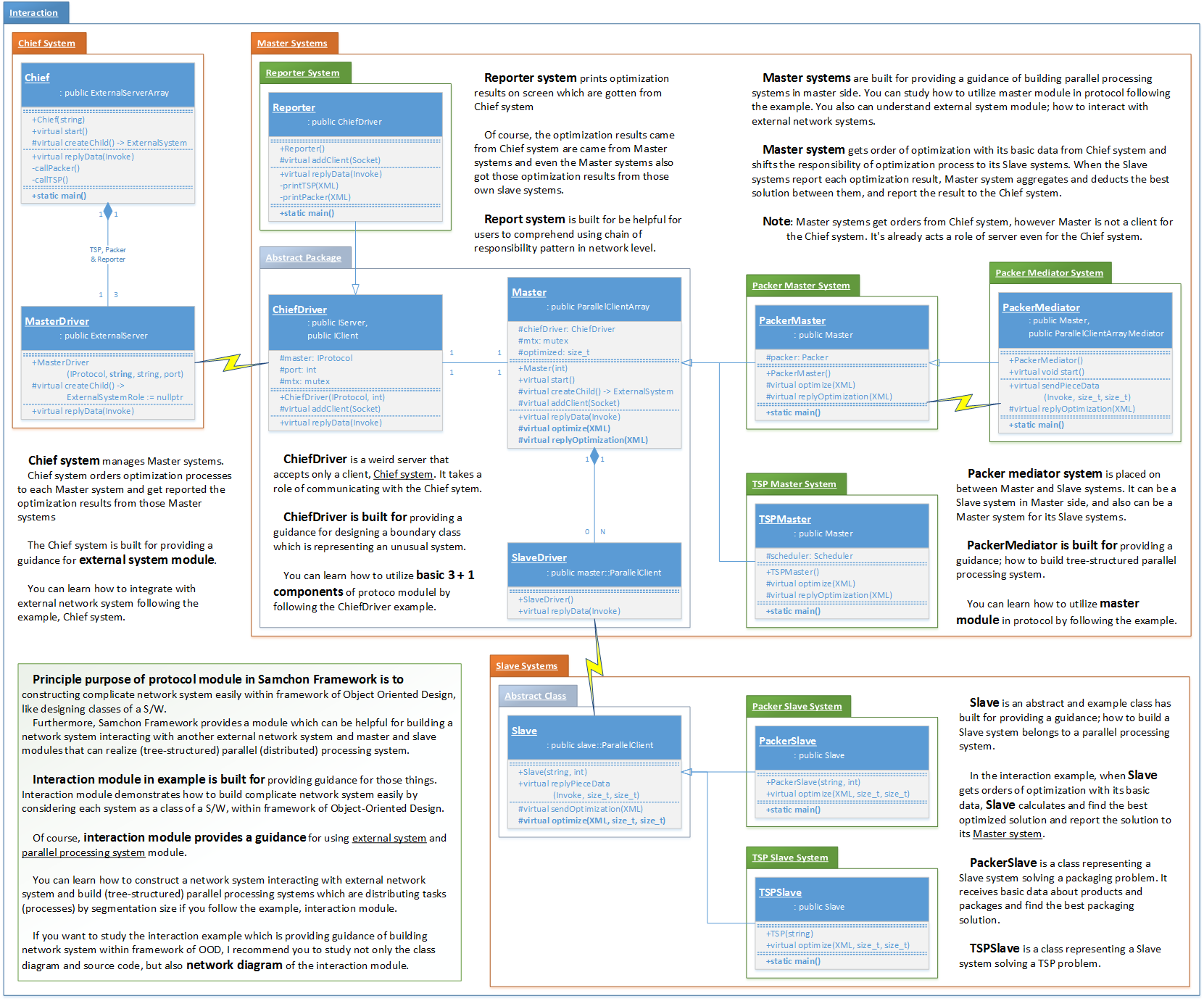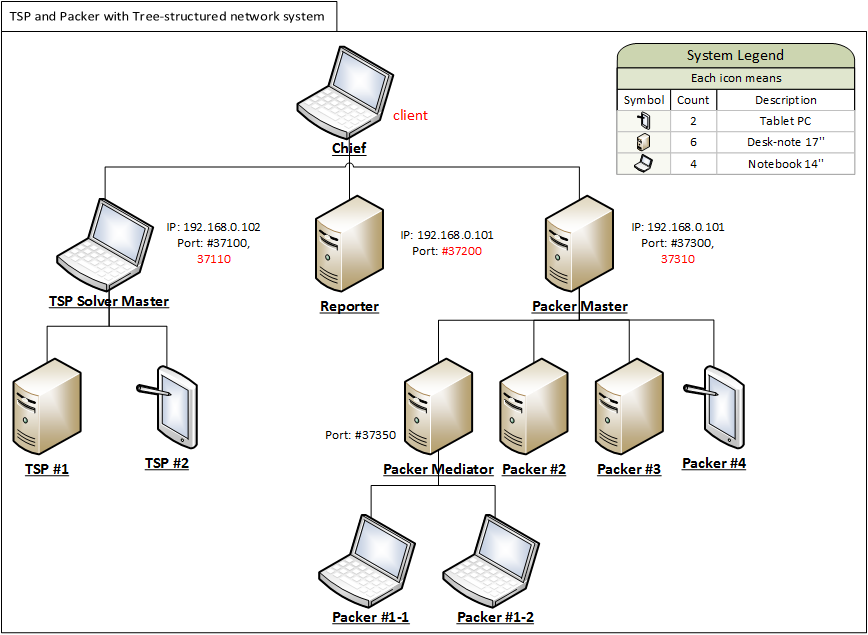 [Inherited]
Author

Jeongho Nam http://samchon.org