History of an Invoke message.
The PRInvokeHistory is a class archiving history log of an Invoke message which requests the distributed process, created whenever DistributedProcess.sendData is called.
When the distributed process has completed, then complete() is called and the elapsed time is determined. The elapsed time is utilized for computation of performance index and resource index of related objects.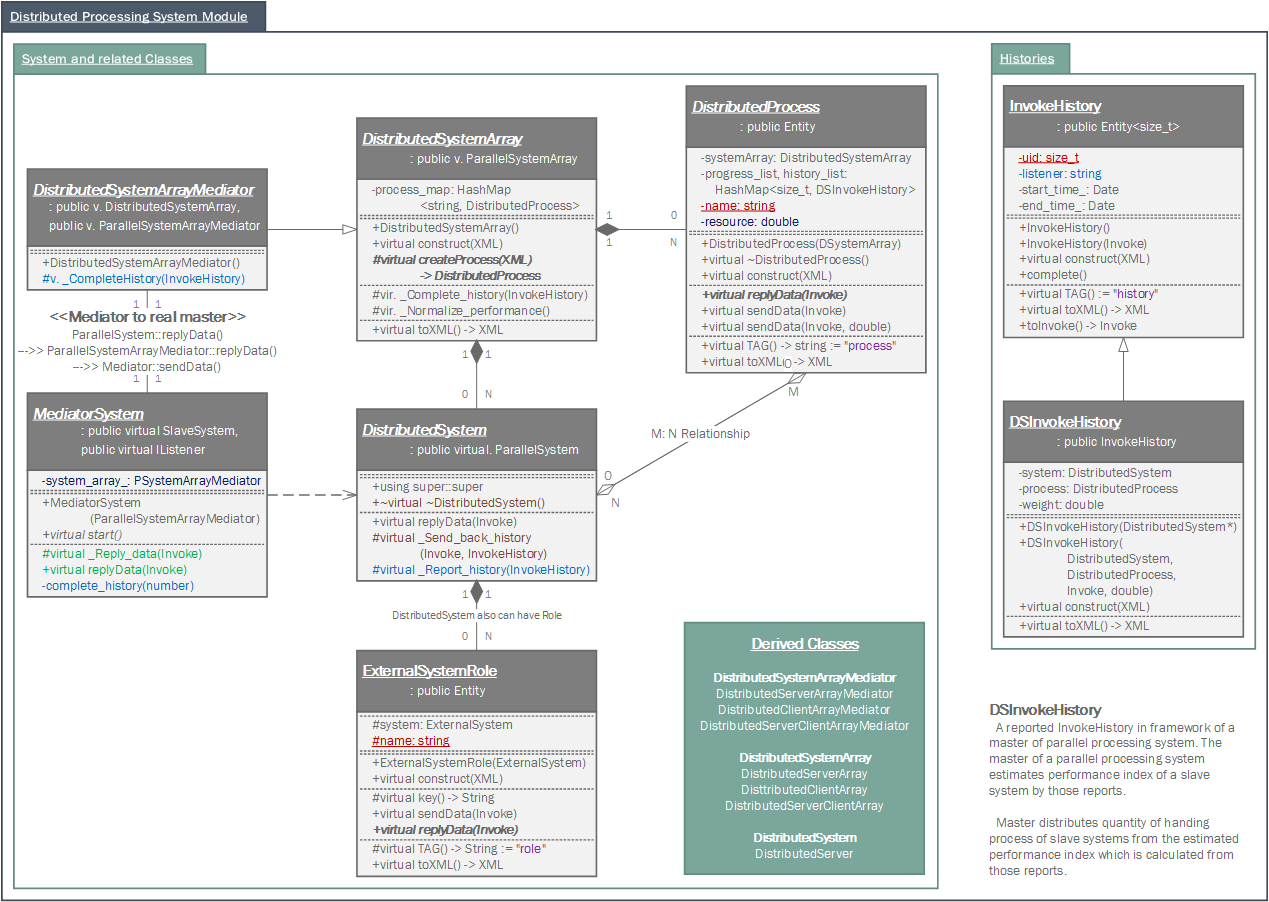 Templates - Distributed System
Author

Jeongho Nam http://samchon.org
Definition at line 33 of file DSInvokeHistory.hpp.