A boundary class interacting with a Chief system.
ChiefDriver is a boundary class interacting with a chief system as a server. However, the ChiefDriver represents a weird server that accepts only a client, the chief system.
The ChiefDriver is built for providing a guidance for designing a boundary class which is representing an unusual system within framework of OOD, handling a network system like a software class of Object-Oriented Design.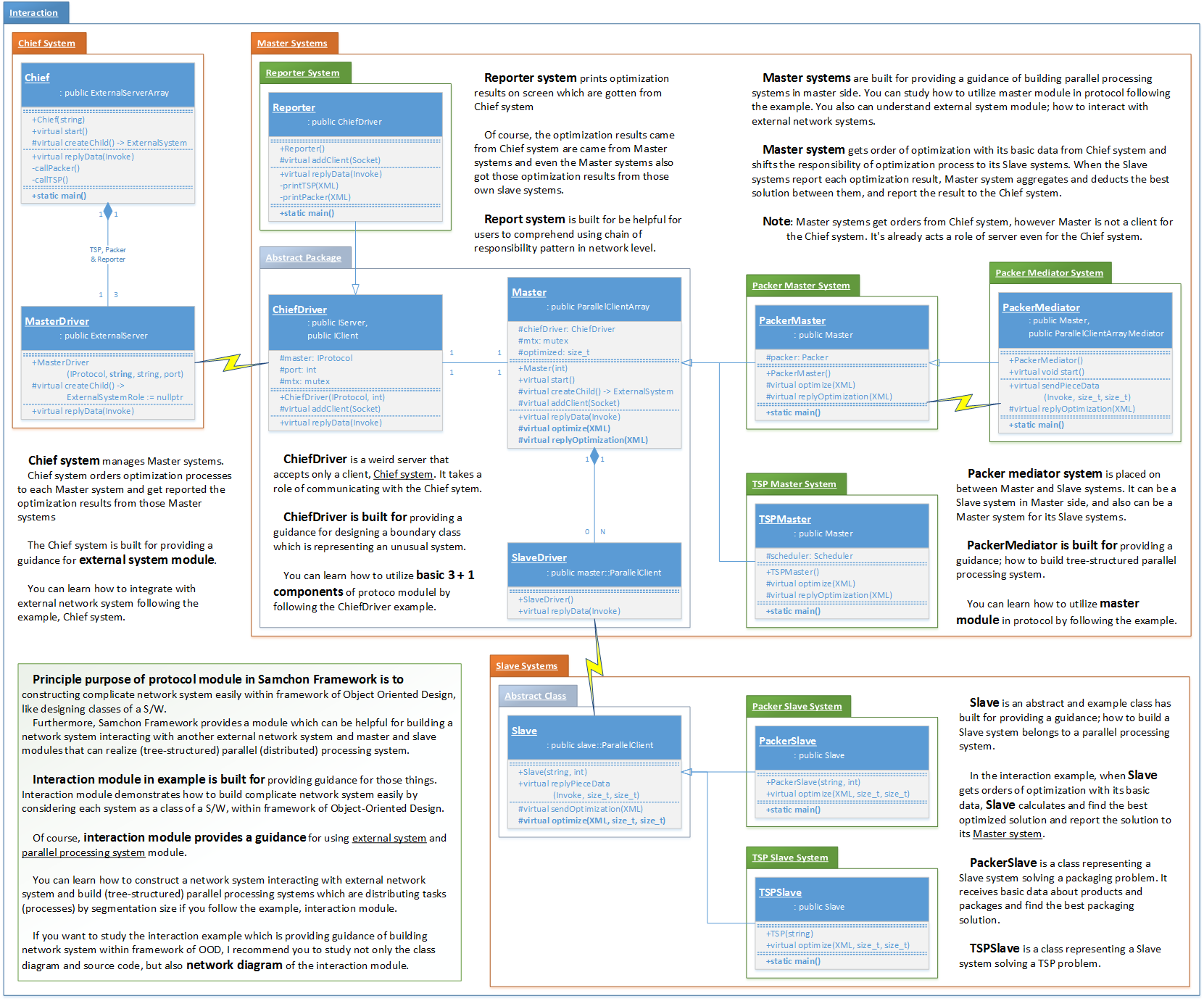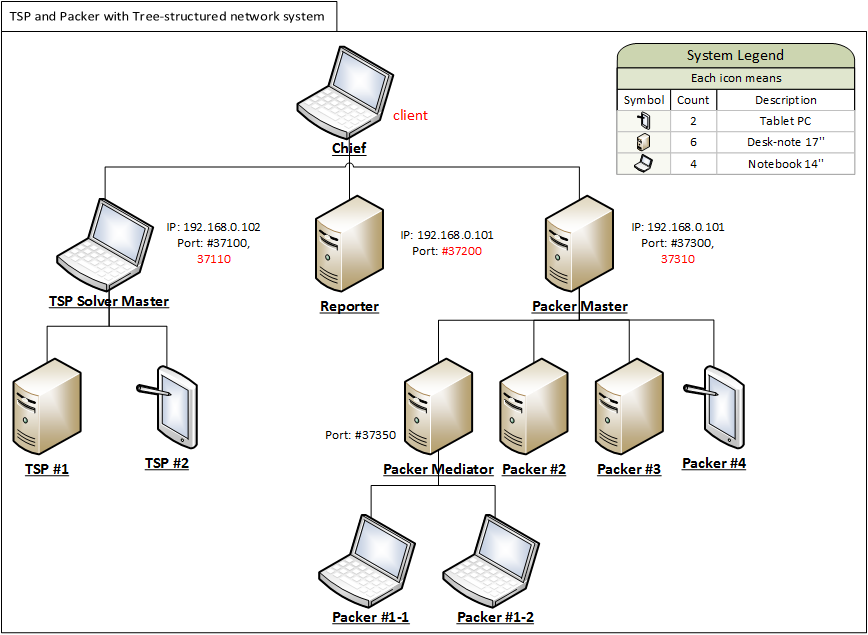 [Inherited] IServer
[Inherited] IClient
See also

protocol
Author

Jeongho Nam http://samchon.org
Definition at line 46 of file ChiefDriver.hpp.